Code word: make yourself at home.
The Billiard-room is located on the ground floor of the villa and is accessible by three openings: the main entrance, sleeping area and the living room. A junction point of three paths that flow on the mustard yellow plane of a gaming table that has seen many generations of meetings between friends, fathers and sons. Happy evenings!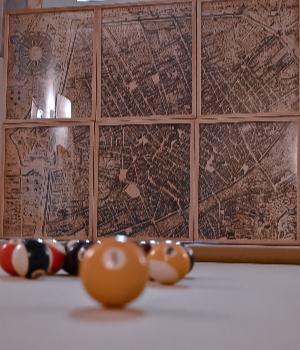 Antique Billiard Table
There are no shortage of game nights, ideal to add even more fun to your day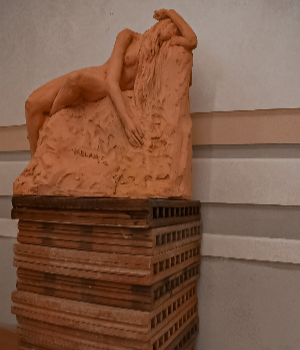 Works of art in terracotta
On pedestals made with ancient pignatte randomly superimposed here are terracotta works by G.Milani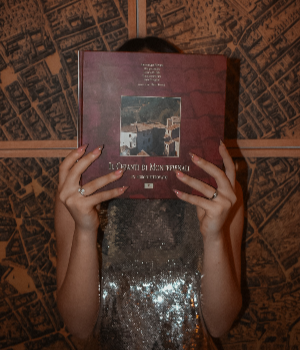 Il Chianti di Montefienali
A gift for you if you know Italian to discover the history of Villa Albizi and its Borgo
Home is a place I love to be, because it is filled with stimuli… Shall we start here?