Choose your cocktail
A SCENTED CUDDLE TO ALWAYS FEEL AT HOME
Albizi cultivates his Taste for the gastronomic arts with extreme refinement, allowing his guests only the crème de la crème. As a tribute to the passion of the Tuscan countryside, Albizi presents new extraordinary services, also dedicated to Gourmet, including the Cocktail Service.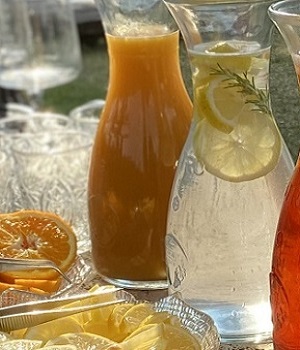 Classic aperitif
Memories of a Summer in Chianti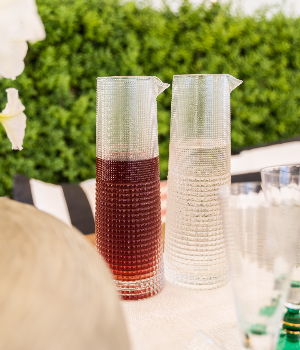 Albizi aperitif
Chianti Hill's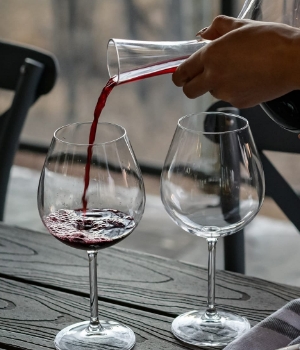 Aperitif Glass
Our Souvenirs
In the creation of your Cocktails, the new Service allows the most delicious notes to sweeten the palate by diluting the effervescent charge in a magical and very tasty atmosphere.