Lavoratti Chocolate since 1938
>
Lavoratti Chocolate since 1938
The timeless world of the Chocolat. Captured by @lavoratti1938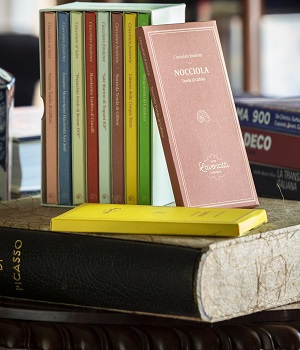 Lavoratti's Library
It is the perfect book to create memories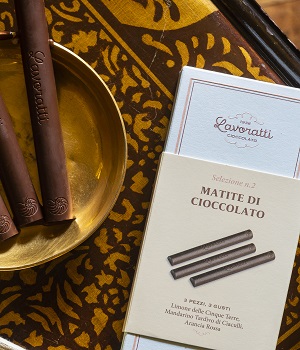 Pencils of Chocolat
Each piece deserves to be tried. How do you taste yours?
Welcome to the Egg
Can you recognize the iconic Easter egg shapes?
Bobons, from pralines to bars, from creams to truffles, and their lifestyle remain a true source of inspiration for our Maison, which will offer you chocolate tasting menus at coffee time, aperitif time… and in our Chef's dishes.

Where do you want to start with the tasting?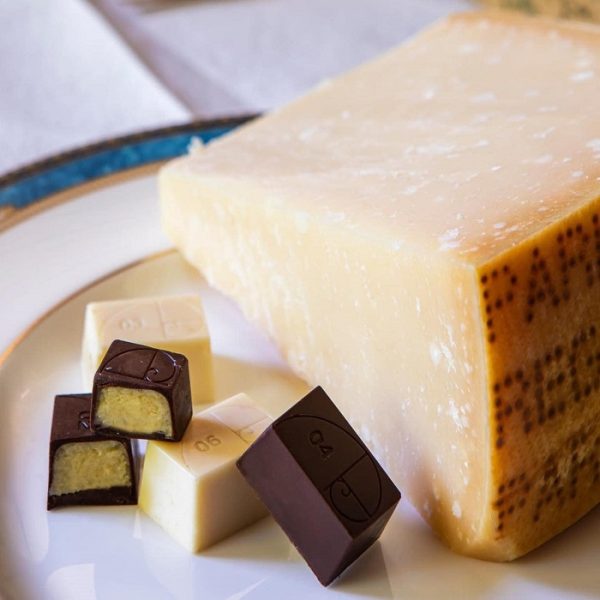 And the story continues…
"Lavoratti chocolate is the tale of a journey. On it, you can have a glimpse of our expertise. You can chocolate taste with ingredients as Parmigiano Reggiano in our tasting-dinner. This journey is truly a usually flavourful experience."